Wedding Flowers You'll Love
Get the wedding flowers of your dreams and stick to your budget. Our flowers come fully arranged and wedding ready.
What types of wedding flowers do you offer?
We offer a wide variety of flowers and greenery.
At a glance, flower types include alstroemeria, asiatic lilies, aster, mini calla lilies, carna... Continue Reading
September 30, 2022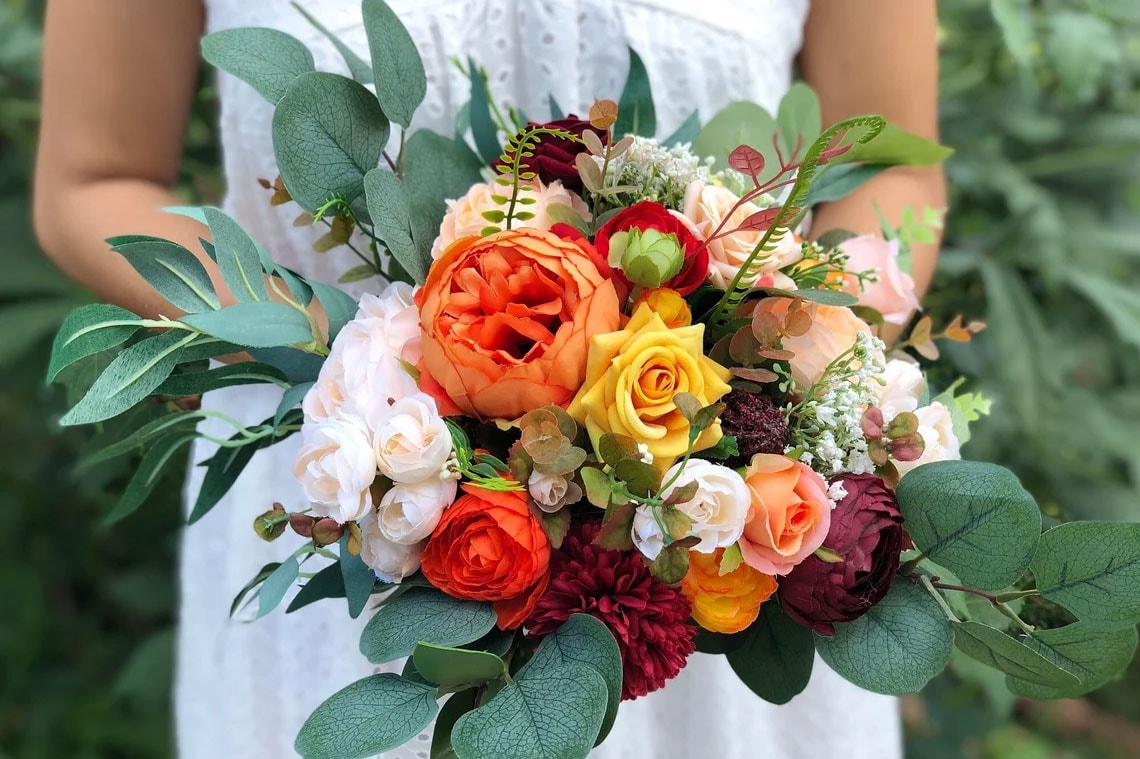 Fall Wedding Flowers and Trends
Fall is a stunning season to get married, but if you're planning autumn nuptials, you may be wondering which flowers are in season during the fall. Don't fret that you've missed prime flower season by setting the date in the fall. A cornucopia of seasonal, gorgeous blooms awaits you to make your fall wedding... Continue Reading
September 09, 2022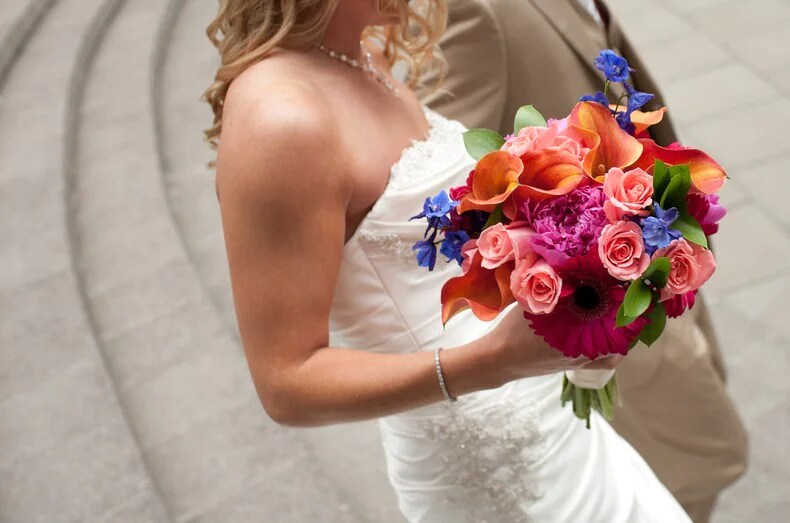 Seasonal Flowers for Your Summer Wedding
If you're having a summer wedding, you're definitely choosing a prime time for flowers.
There are so many to choose from, and whether you're going for a refined, modern look or a rustic, wildflower vibe, there are florals in bloom that will perfectly match your aesthetic.
With warm temperatures and n... Continue Reading
June 28, 2022
Order a Fresh Flower Corsage for Your Prom date
It's customary for dates to buy a corsage and boutonniere. Frequently, both the corsages and boutonnieres are ordered at the same time. Doing so helps ensure that the flowers match and says, "we are a couple." Depending on what your date is wearing, Teleflora has the perfect pin-on boutonnieres or wrist corsages.<... Continue Reading
June 23, 2022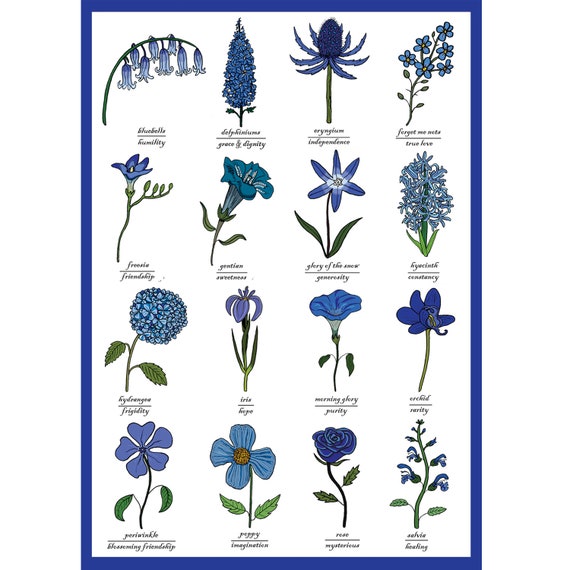 Blue Flowers
Blue can be a difficult color to find naturally occurring in flowers. Luckily big blooms like Hydrangea offer light, sky-blue petals and Irises can blossom in classic, royal-blue. Traditionally, an emblem of peace and calm, blue can bring some serenity to your backyard.
Regardless of which growing zone you li... Continue Reading
June 23, 2022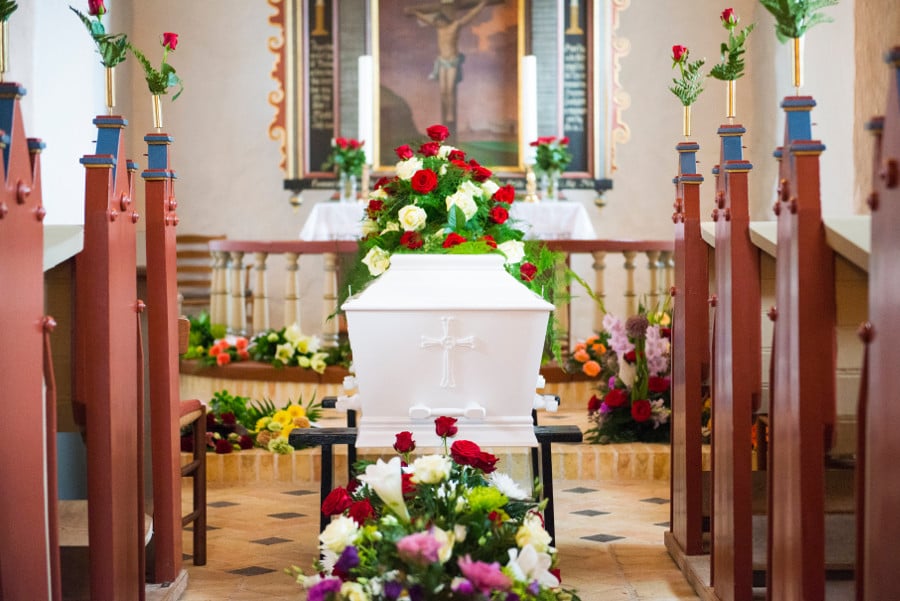 Condolence & Bereavement Flowers
Hand-designed by expert florists, our selection of condolence flowers provides a personalized way to say you're there for loved ones during difficult times of loss. Condolence flower arrangements are available for same-day delivery to the funeral home, church, residence, or office and are delivered by one of our expert floris... Continue Reading
June 23, 2022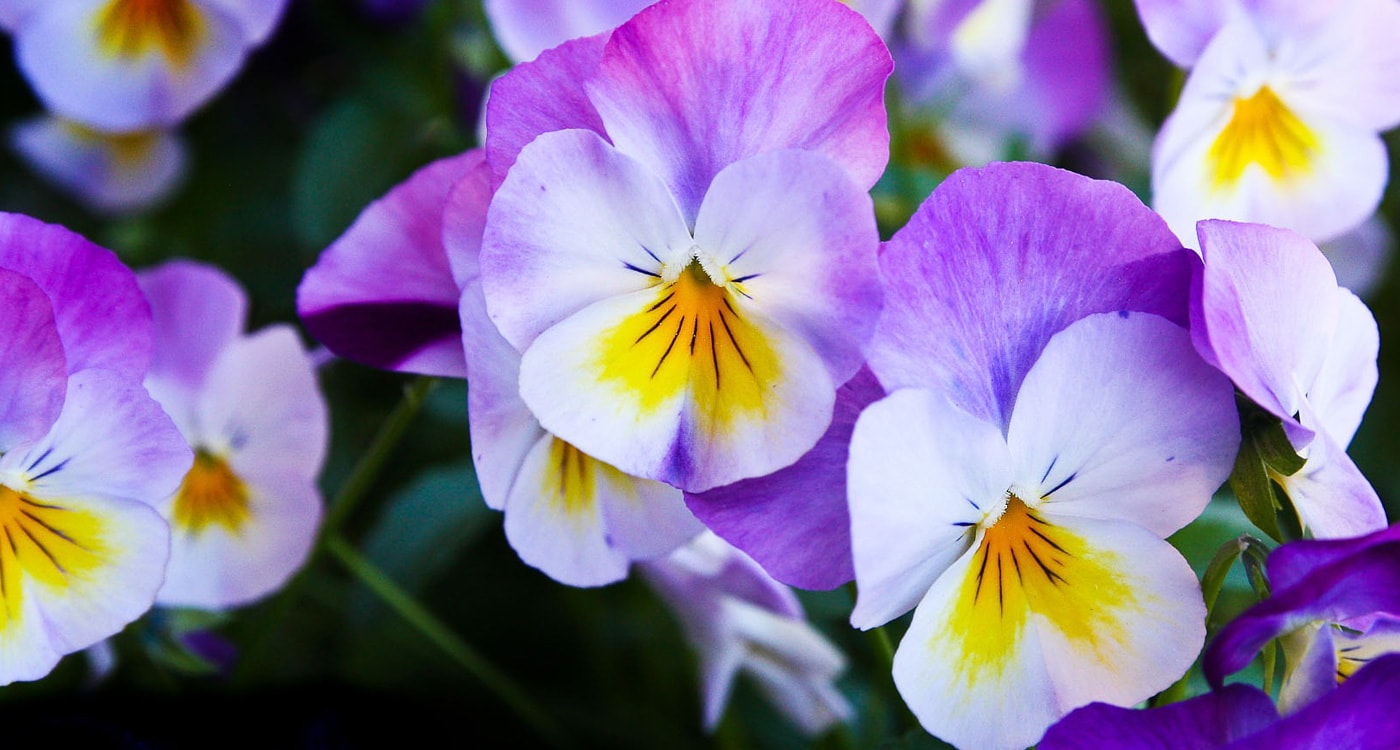 Purple Flowers
Believe it or not, purple is one of the most popular flower colors. The blooms below range in shades from light lilac to deep violet. With its royal symbolism, sha... Continue Reading
June 23, 2022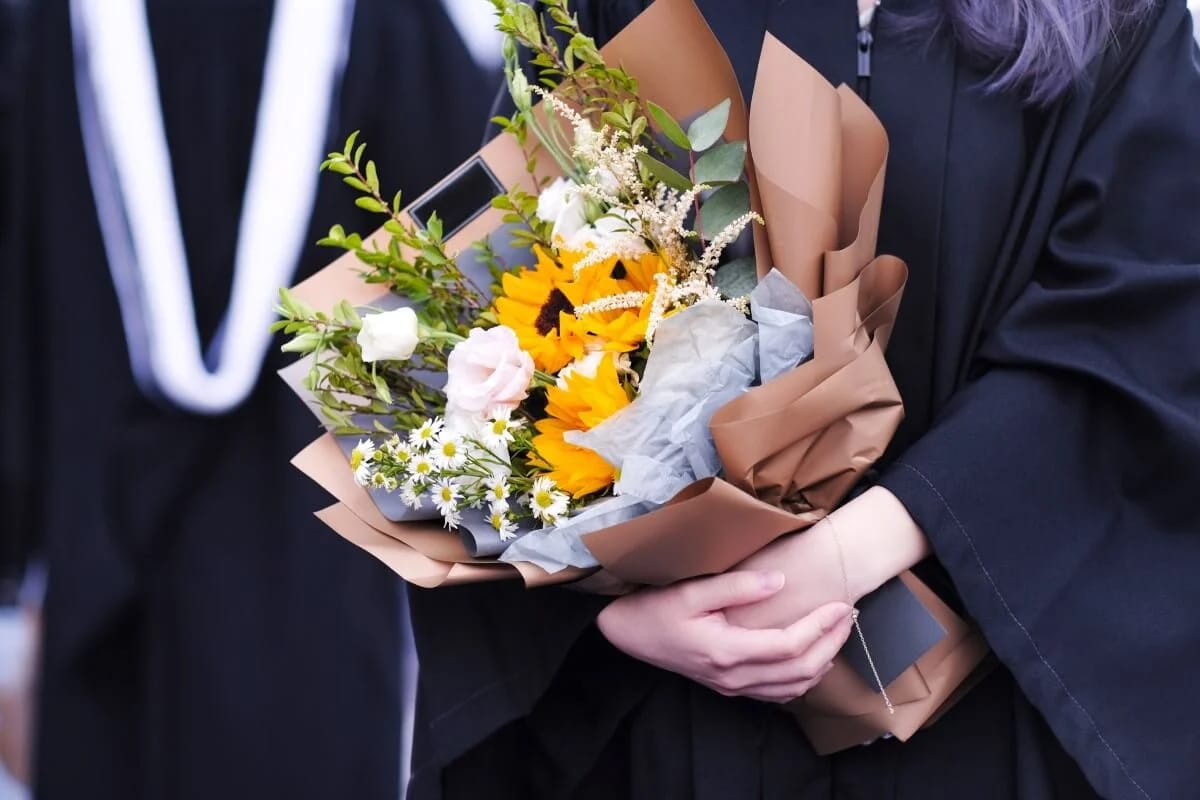 Best Types of Flowers to Give for Graduations
Which flowers make a great choice for graduates? In the Victorian language of flowers, also known as floriography, the following blossoms symbolize meanings such as congratulations, admiration, joy, achievement, hard work, and success. Consider these flowers when giving a gift to the graduate in your life.
&n... Continue Reading
May 24, 2022